2020 - Easter Greetings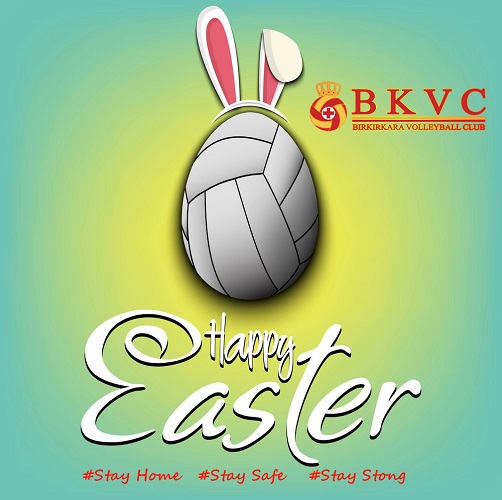 In this difficult moment, on behalf of Birkirkara Volleyball Club would like to wish you and all your loved ones Happy Easter.
To our fighting heroes who are part of our family thank you for what you are doing. We also wish to thank all our friends who are fighting this terrible virus which took the life of 3 people in Malta, Thank You for your sacrifices and what are you doing for us, for the country, for our Nation.
Please adhere to what the Health Authorities are telling us to do as that is the only way to overcome the storm with minimal damage and loss of life.
Please, Stay home, Stay safe, Stay Strong.

Stefan Decelis
President
Birkirkara Volleyball Club
Posted in Announcements on Apr 12, 2020