2020 - Stay Home Stay Safe COVID19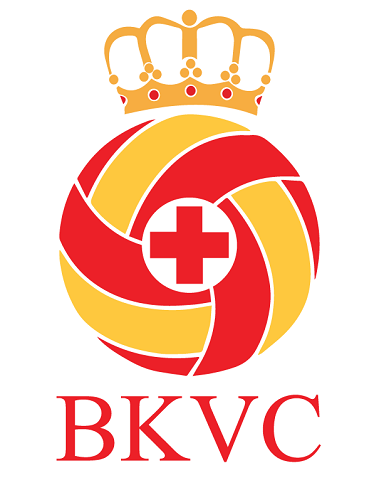 PLEASE STAY HOME and STAY SAFE. We at BKVC would like to THANK all the medical services, the disciplined forces and all the volunteers who are on the front line fighting this invisible but real war.
Our junior players had a message to all to pass to the volleyball community locally and abroad.
Stay Safe, Stay Home, our Juniors sending you this message CLICK HERE
THANK YOU ALL
Posted in Announcements on Mar 29, 2020