BKVC Karaoke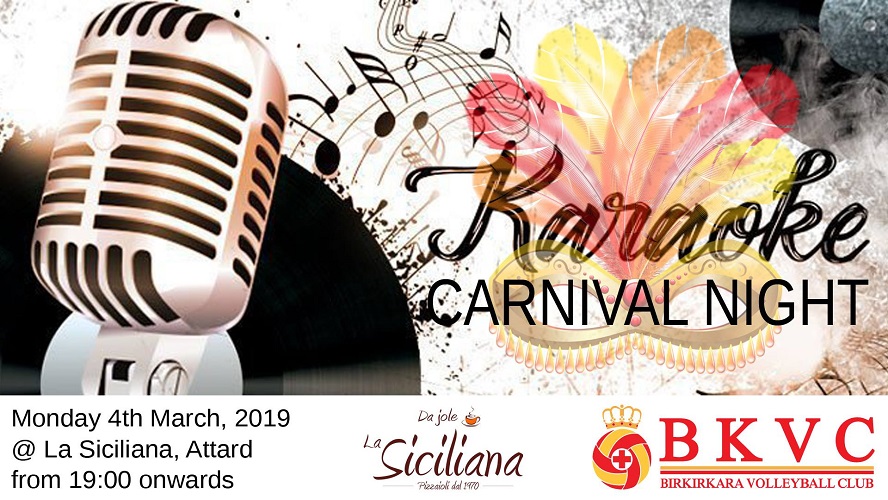 BKVC will be hosting the second Karaoke night on Monday 4th March, 2019 from 19:00 onwards for our growing family!
Come along and sing your heart out to your favourite solos, duets, or group songs.
Guests are welcome to show-off their carnival costume.
MANY surprises during the eve.
Familiars and friends are welcome!
RSVP by 17th February with Juliette or Stefan
Posted in Event on Mar 11, 2019