COVID - Updates 2020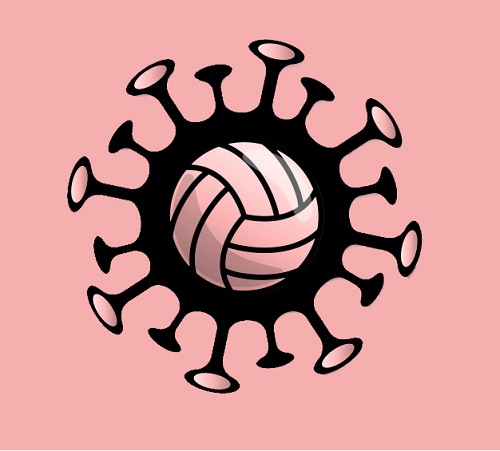 The government is lifting the contact sports restriction as from 1st June 2020. Such news came in a difficult moment for local sports. BKVC will resume training as from next month to continue where we left in March due to the current pandemic.
We encourage all our members to resume training. Schedule by team and categories will be issued in the coming days.
Stay safe, wash your hands and take care of your family
Posted in Announcements on May 28, 2020