The Season Showdown 5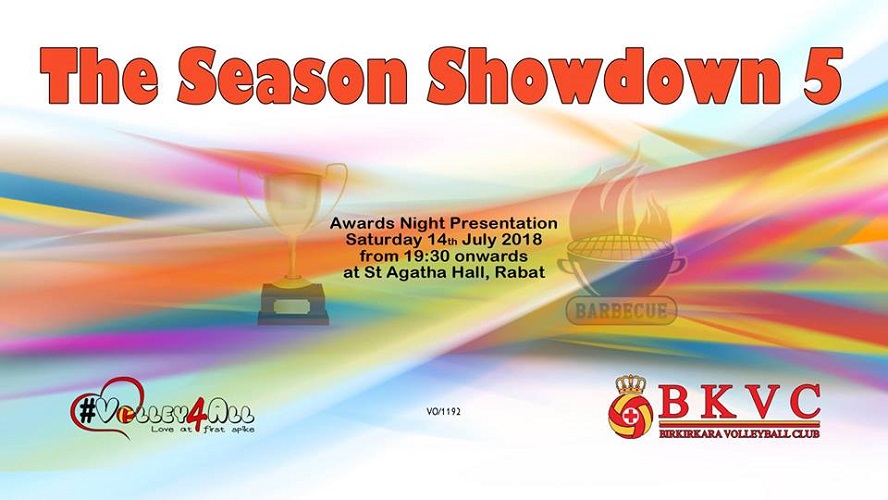 Join in celebrating the 2017-2018 Season and awarding our members on the eve of BKVC's anniversary!
All this is wrapped with delicious food cooked by our own in-house chefs for a fund-raising BBQ. Welcome drink, Maltese platters, BBQ meat with salads and Dessert are included in the price.
E15 for adult dinner (Choose between chicken, pork and beef) E7 for Burger/Mini-adult menu
Posted in Event on Jun 14, 2018